Amazon is here!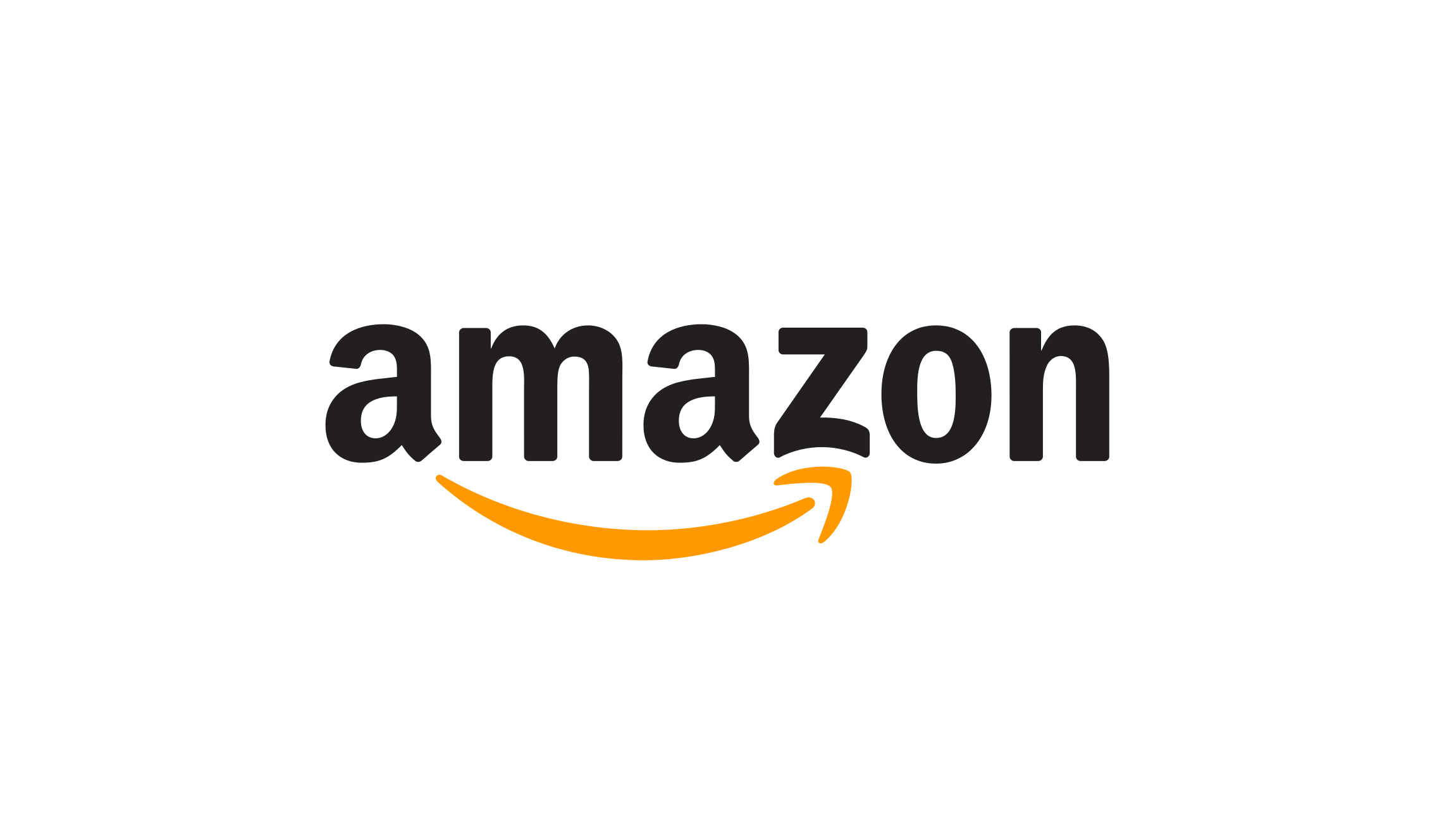 Be sacred, or be scared - what's it to be?
We've all been reading and hearing about Amazon's imminent arrival in Australia. Are they a threat, an opportunity or both?
The Government has made it clear they will be watching to see that Amazon does not structure its pricing to rack up losses to chase growth - and in the process strangle small business.  Also, it plans to monitor supplier contracts to ensure they are not onerously in favour of Amazon. Laws have operated in Australia since November 2016, which protect businesses with less than 20 employees and where contracts are worth less than $300,000 per year (or $1M for a multi-year deal).
Thousands of Australian small businesses are expected to contract with Amazon via its "e-tail" and "marketplace" platforms.  Two services are offered simultaneously - 1P - Amazon selling its own stock, and 3P - Amazon selling third party stock.  There are concerns (but no evidence) that Amazon uses its knowledge of 3P stock, to cannibalise these goods through its 1P channel.
Amazon had been buying from suppliers for a number of weeks in readiness for a 1P launch, which was made on December 5, across 23 categories including toys, electronics, sporting and outdoor products, tools and home improvement, beauty products, clothing and accessories. 
Amazon will need to come to grips with the Australian wages overtime and public holiday penalty rate regime and also how to work with Australian Trade Unions.  Also, Australia's large land area and relatively small population will be a logistical challenge for Amazon, which has had great success in countries such as the UK and USA, where populations are more densely clustered. 
So - Amazon will have its challenges!
20 WAYS TO TAKE ON AMAZON
Product
Unique products
Customised/personalised products
Socially driven products
Be expert in your field
Move to "premium" pricing, if it's just about price
Heavily regulated products
Products with high shipping costs
Products with high post-sale service requirements
Customers
Have a story
Create an "experience/loyality"
Support people/communities
Faster/cheaper shipping
Choice
Good stock holding/fufilment
Get feedback/find what "urks" them
Infrastructure
Employ great people
Customer focused culture
Strong supplier relationships
Use combined market intel - talk to your industry
Create communities to advocate for you